UniBoob NOOOooooooooo!!
Podcast: Play in new window | Download (Duration: 2:26:59 — 336.7MB)
Subscribe: Apple Podcasts | Android | RSS
I am trying to be quick about this. Another excellent #OO show. I even tried something a little different this time. There are actual show notes with some of the randomness that comes out of chat.
Big props to our producer of this episode Captain SaltyHash with a .33 btc donation, the btc has had a wild ride over the past couple of weeks I am just curious were it will end up. Thanks also go out to our official Map Maker MartinJJ for his excellent album art. Enjoy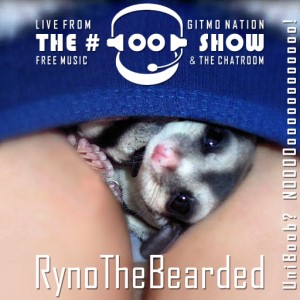 Tracks:
And remember life is better when we share
Tags: Biting Elbows, Brad Sucks, Circa Vitae, Freeky Cleen & Dickey F, Fresh Body Shop, Nasimiyu, NIL, Paul and Storm, Playhaus, Plug&Play, Pornophonique, Professor Kliq, Radio Nowhere, Show Me Island, Soundstatues, Starlight Girls, Stereoshape, Suhov, Sweat Baby Sweat, T Bird and the Breaks, The A.G's, The Dark Clan, The Mom Rockets, The Shark Bubbles, Umoja, Urbantramper