Friday The 13th All New Records
Podcast: Play in new window | Download ()
Subscribe: Apple Podcasts | Android | RSS
#OO for December 13th 2013

– December 13th, 2013 –
Pintsize lives here until he gets his permanent home.
Producer credit to Captain SaltyHash for his .1 BTC donation
And big thanks to Mistah_Darcy for making the show notes oh so pretty 
Album art by MartinJJ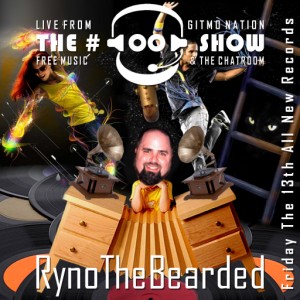 Bandcamp link for Google searching Creative Commons music.
site:bandcamp.com "some rights reserved" ska -"Please refer to individual track pages for license info."
---
"That's a start…. Which is what it is meant to be."
        -Some Guy, 2013
"btw for those that don't know follow me @goldenphallus on twitter"
                -manimal [02:04]
"and? did grampa get laid?"
        -silver [18:32:41]
"I know some grandpas that don't need any help getting laid"
                -progo [18:32:46]
---
NY Daily News – Mom super glued to store bathroom sued rescued
The Onion – Canadian city outlaws doorknobs
Geekologie – Finally: A Decent Sailor Moon Bra And Panty Collection
Postimg – Baby hat or something
Twitter – purplevalkyrie status
YouTube – IRN-BRU Snowman Advert
Some girl with a long ass tongue
Wall Street Journal Japan – For some fabric softeners no laughing matter
Twitter – Some weird Japanese shit
Rakuten – Sailor Moon Lingerie Set
Photobucket – Sailor Moon cosplay fail
---
Playlist:
What happened to Samuel?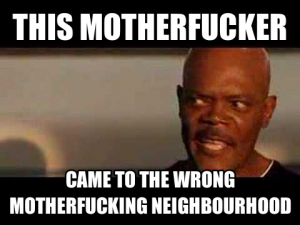 And remember life is better when we share
Tags: AlterRed, Carlos Dingo, Dead Ellington, Future Theft, LIMB, Martha, Michael Ellis, Oceansea, Old Radio, Owl & Antler, Rebuilder, SECT, Son of Dad, The Anchormen, The Dada Weatherman, The Hollybuttons, The Sentries, The Smoking Barrels