The Gunshy Doing Their Silent Songs
Podcast: Play in new window | Download (Duration: 2:36:21 — 357.9MB)
Subscribe: Apple Podcasts | Android | RSS
Another great show with our guest Matt of The Gunshy. We talk touring stories and being from Mississippi. Thanks yo tonight's producer SaltyHash with a $25 ltc donation. Sorry for the delay of getting it posted.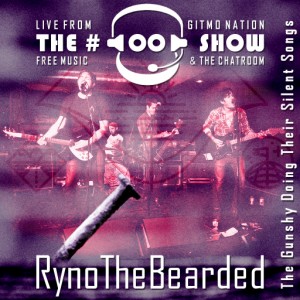 Thanks to MartinJJ and Amsterdammack for making me look good. I would be lost without them.
Playlist:
Chatroom noise
And remember life is better when we share
Tags: Ben Walker, Bielebny, Daniel Ryan, Doctor Popular, Gx2, Jabberheads, mGee, OSIND, Spiedkiks, The Freak Fandango Orchestra, The Gunshy, The Impossebulls, Vienna Ditto, Walter Sickert & The Army of Broken Toys, Ziegler Co.