Hot Fiction Applies Within The Dark Room
Podcast: Play in new window | Download (Duration: 2:46:29 — 381.1MB)
Subscribe: Apple Podcasts | Android | RSS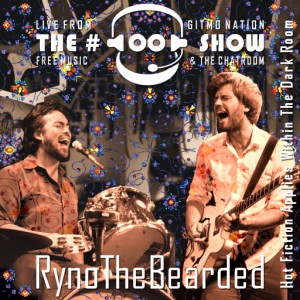 Another excellent #OO show where we have Simon and Andy from Hot Fiction stop by to talk hashtags and taking control of the music industry.
Amsterdammack and MartinJJ both come through with excellent work on shownotes and MartinJJ is once again responsible for this weeks album art.
I think it is time to start it off.
Playlist
Guest
Hot Fiction – Andrew Yeoh (Vocals, Drums) and Simon Miller (Guitar)
Chatroom Noise
Tags: Bored With Four, Daedalus' Right Eye, Dr. Mindflip, Gone By Friday, Hot Fiction, Isaac Graham, Jeff Rosenstock, Jespa, Keyboard Rebel, Modern Pitch, The Blue Stones, The Boston Tea Party, The Damn Tracks, The House of the Old Boat, The Screens, The Thons, These Estates