Gender Language, Religions And ATM's
Podcast: Play in new window | Download ()
Subscribe: Apple Podcasts | Android | RSS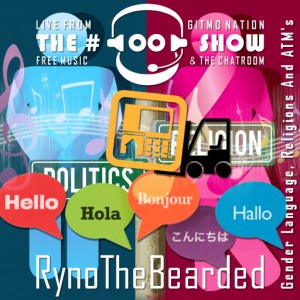 #OO for 7/3/2015 an excellent pre 4th of July show.
Big thanks to our producers the Captains are the Captains as always. Vidouchebag with $25 and SaltyHash with 8 ltc. Then we bring on a new seaman progo comes in with $18 to bring his wife on board as our newest seaman. Aye Seaman Kytheavc, welcome aboard.
Big thanks to MartinJJ for album art and shownotes excellent work my friend.
Enough of this yapping on to the show!
Playlist
Chatroom noise
And remember life is better when we share
Tags: Anne Davis, Backnbloom, Backyard Superheroes, Brad Sucks, Candy Says, CCMixter, Fuse, Jeannine Lyons, Lorenzo's Music, Loudog, MoreEats, Mr. & Mrs Smith, Shinobu, Texasradiofish, The Anchormen, The Dream Pop Project, The Wild, the young novelists, Victory and Associates, Vienna Ditto