Just For The Shits And Gigglebits
Podcast: Play in new window | Download (Duration: 2:42:29 — 372.3MB)
Subscribe: Apple Podcasts | Android | RSS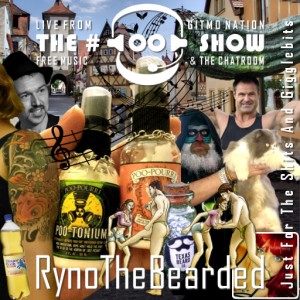 #OO for 7/31/2015 We hang out with Yury the Blade aka Jurgen from the Freak Fandango Orchestra. Yes I know it needs the little things at the top but I don't know how to do them.
Big thanks to our producers the Captains are the Captains as always. Vidouchebag with $50 and SaltyHash with 6 ltc. And Gummy Nerds comes in with $5.10 to go towards a a beer and becomes a new member of the illustrious Euro Trash supporters.
Big thanks to MartinJJ for album art and shownotes excellent work my friend.
Enough of this yapping on to the show!
Playlist
Guest
Yuri The Blade – Freak Fandango Orchestra
Chatroom Noise
And remember life is better when we share
Tags: Ava Luna, Binary Heart, Boogie Belgique, Daedalus' Right Eye, Dr. Mindflip, Jeff Rosenstock, Lorenzo's Music, LukHash, Pornophonique, Shinobu, The Freak Fandango Orchestra, The Toothaches, The Wild, Vienna Ditto, waterpistol