Space Junk All The Way To Mars And Beyond
Podcast: Play in new window | Download (Duration: 2:57:11 — 405.9MB)
Subscribe: Apple Podcasts | Android | RSS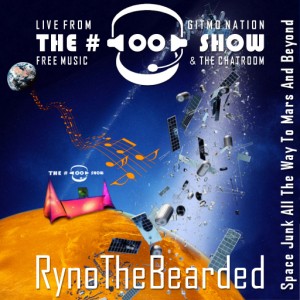 #OO for 2/5/2016 Aka Progo's Father's Nudist Cruise
MartinJJ with awesome album art.
Shownotes by MartinJJ.
Enough of this yapping on to the show
Playlist
Chatroom Noise
<RynoTheBearded> wait do I not get a scooby snack?

<progo> my wife never wears anything if she's inside the apartment

<RynoTheBearded>

https://i.imgur.com/U0wgzIT.jpg

<RynoTheBearded> yup that is something that always worries me

<progo> Amsterdammack:

http://www.tvacres.com/beverages_beer_buzz.htm

<RynoTheBearded>

https://en.wikipedia.org/wiki/Mars_Climate_Orbiter

<MartinJJ> there are laws now parts of space vehicles may not be bigger then a certain size and weight, so they actually burn up in the atmosphere when falling back unintended.

<MartinJJ > Before they made satellites the sizes of schoolbusses and shit comes falling down regularly

<Amsterdammack> I just imagined a burning bus dropping from the sky in the middle of Amsterdam

<Amsterdammack>

https://archive.org/details/malwaremuseum&tab=about

<Amsterdammack> I had a nostalgic afternoon on that page today

<MartinJJ> lol. reminds me of the ping-pong ball virus 🙂

<RynoTheBearded>

https://www.youtube.com/watch?v=PPtxy1_bI5Y

<MartinJJ> holy fuck, that was an expensive crane crash

<GummyNerds> did i miss ALL the fun?

* Amsterdammack The puzzle said 1-3 years and I did it in 1 hour!
And remember life is better when we share
Tags: Ace Bushy Striptease, Allie Farris, Antarctigo Vespucci, Christopher Squier, Clawjob, Dance For The Dying, Diablo Swing Orchestra, Ez A Divat, Hard Girls, Kevin MacLeod, Lorenzo's Music, Marco Trovatello, Maze, Phibes, Shenandoah and the Night, Slow Corpse, Space Weirdo, Stick Men, The Bourgeois