Random Numbers Can Make A Great Show
Podcast: Play in new window | Download (Duration: 3:00:29 — 413.5MB)
Subscribe: Apple Podcasts | Android | RSS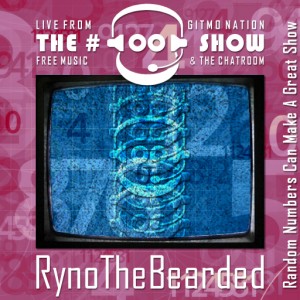 #OO for 4/15/2016 Aka well that was random
Big thanks to Captain ViDouchebag for his $19.88 donation to be this weeks producer once again.
MartinJJ with awesome album art and great work on putting together show notes.
We selected random tracks tonight and hit some that I could no longer find valid links for but were originally grabbed as cc.
Enough of this yapping on to the show
Playlist
Chatroom noise
And remember life is better when we share
Tags: 85 decibel Monks, Audiobinger, Backnbloom, Benny Freestyles, Emerald Park, fitzzgerald, Gx2, Harvey Miller, Harvey Miller Ft T Rone, Jeffrey Philip Nelson, JT Bruce, Matthew Tyas, Mercury & The Architects, Nicolas Falcon, Paul and Storm, Skabrot, Slutet, The Gasoline Brothers, The Impossebulls, The New Geometry, The Toothaches, The Womb, Tigerberry, V.A., Vienna Ditto, Waco Brothers, waterpistol, WE ARE FM