Real Heroes Just Move
Podcast: Play in new window | Download (Duration: 2:59:40 — 411.7MB)
Subscribe: Apple Podcasts | Android | RSS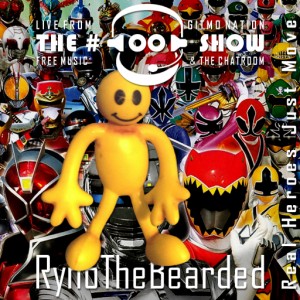 #OO for 5/13/2016 AKA He Eventually Made It
Big thanks to our producers Progo with a $20 donation and MajorDowner shows up live in the studio with pizza. Thank you seaman
MartinJJ with awesome album art. Great work by Amsterdamack putting together show notes. He got the links and everything.
Enough of this yapping on to the show
Playlist
Chatroom Noise
Tags: 20lb Sounds, Band Mango, Beach Craft Bonanza, Biting Elbows, Boogie Belgique, CRTVTR, Hobotwang, Hot Fiction, Jonathan Dimmel, Josh Woodward, Kevin MacLeod, Lazlo Supreme, Lian Ray, Loudog, Nowhere Again, Shearer, Skabrot, Slow Corpse, T Bird and the Breaks, The Blend, The Boston Tea Party, The New Geometry, The Stoop, The Wild, The Willing, The.madpix.project, Vienna Ditto, Wontolla, Ziegler Co.