Captain Negative's Smoking Mud
Podcast: Play in new window | Download (Duration: 2:50:11 — 389.5MB)
Subscribe: RSS
In the beginning there was nothing. Then there was an awesome #OO show. We rocked. We Jammed. We made dirty jokes. We make the Captain angry. All in all a good night.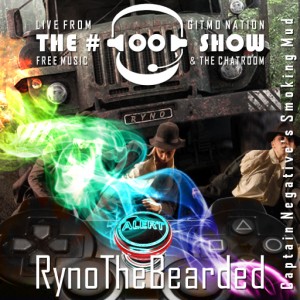 A big thanks to our producer rosko for his .08 btc donation.
MartinJJ for excellent album art and help putting together the shownotes.
Finally a shot of karma for Amsterdammack. Life happens and we do what we have to.
Playlist
Chatroom noise