Gas Station Chicken in Hipster Heaven
Podcast: Play in new window | Download (Duration: 2:41:06 — 368.7MB)
Subscribe: Apple Podcasts | Android | RSS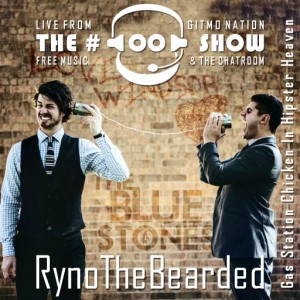 On another excellent edition of the #OO show we feature a great interview with Tarek from the great band The Blue Stones. We talk about suits and adventures on the stage.
Tonight producers ViDouchebag with a $25 donation and SaltyHash with a 6.6 ltc donation. The captains come through again.
MartinJJ for album art and helping Amsterdammack with the show notes. They always make me look so good.
Playlist
Chatroom noise
And remember life is better when we share
Tags: Ace Bushy Striptease, ASHWAN, Brad Sucks, Darkroom, Dazie Mae, Hot Fiction, Hy-Definition, Louis Lingg and the Bombs, Moderator, Paper Plane Pilots, SoulChef & K-Wiz, The Blue Stones, The Broken Orchestra, The Record, Ukulele Clan Band, Unreal dm