News Fit To Sing: Rovics For President!
Podcast: Play in new window | Download (Duration: 2:44:53 — 377.6MB)
Subscribe: RSS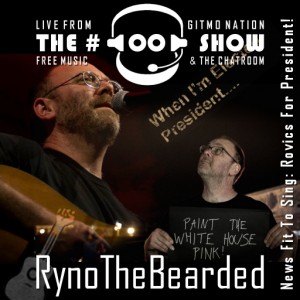 Another excellent #OO show for your listening pleasure. David Rovics stops by to talk about the songs fit to sing.  We fill the show tons of new music and a nostalgic moment complete with some #OO classics.
Thanks to our producers Captain SaltyHash with a 8.0 ltc and new deckhand Philip Nemeth with a $6.oo donation.
Amsterdammack and MartinJJ both come through with excellent work on shownotes and I think MartinJJ outdid himself with this weeks album art.
Now on with the show.
Playlist
Guest
Click for the Chatroom Noise

Chatroom Noise