The Live Show Chatroom Orgasm Of Weirdness
Podcast: Play in new window | Download ()
Subscribe: Apple Podcasts | Android | RSS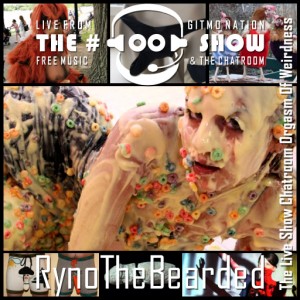 Another excellent #OO show. Fun was had shots were taken and the Captain was Negative. I think we have all the basics in there.
We do welcome a new seaman on board! I give a wholehearted arrrggghhh to our newest member of the crew seaman teighnted aka Welder Boobs with her $10 donation. I personally believe it is good luck to have females on board. Also a big thanks to Captain SaltyHash for his 8 ltc donation.
Amsterdammack and MartinJJ both come through with excellent work on shownotes and MartinJJ is once again responsible for this weeks album art.
Enough yapping on to the music.
Playlist
Credits
PintSize was brought to you today by Swiftly Tilting Theatre Project's "Radiance: The Passion of Marie Curie" written by Alan Alda, May 8 and 9 in Midtown Manhattan. http://www.swiftlytiltingtheatre.org/show/radiance-the-passion-of-marie-curie/

Chatroom Noise
And remember life is better when we share
Tags: 20lb Sounds, Blue Ducks, Deanmoore, Jeff Rosenstock, Lorenzo's Music, Matthew Tyas, Nasimiyu, Paul and Storm, Professor Kliq, Ramova, Robin Grey, Room 101, Ska and Pipes, Skabrot, Slim, Space Weirdo, The Blue Stones, The Dada Weatherman, The Decomposers, The Doubleclicks, The Freak Fandango Orchestra, The Gasoline Brothers, The Middle Initials, The Screens, The Stereophones, The Stoop, The Toothaches, Vienna Ditto