All New And Even Fresh Old Music
Podcast: Play in new window | Download (Duration: 2:51:45 — 393.5MB)
Subscribe: Apple Podcasts | Android | RSS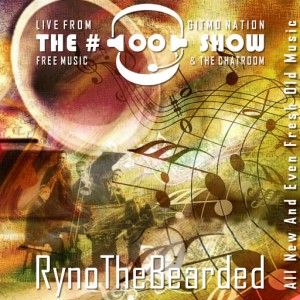 OO for 6/12/2015 for your listening pleasure.
Our producer for last night show is our brand new Seaman MistahDarcy with his $50 donation earlier this week. Welcome aboard Seaman MistahDarcy. I also finally officially announce our forgotten seaman SpeciaFriend she donated $30 during the after party a few weeks back and I forgot to properly give her credit. So instead of black Knights we have forgotten seaman.
Big thanks to MartinJJ for shownotes and album art. I will also say I woke up this morning and found Amsterdammack had finished the shownotes out with links and licenses 🙂
Anyways enough yapping on with the show!
Playlist
Chatroom Noise
And remember life is better when we share
Tags: Alex O'Brien, ALM Productions, Boogie Belgique, Cassette Tape Bandits, Cock Invaders, Emerald Park, Garmisch, Hamstern & The Pepsikids, Hamstern Inc, Harvey Steel, Harvey Steel & The Harvey Steel Tribute Band, Juice Rap News, Kognitif, Nick Davies, ProleteR, Steve Combs and Delta Is, Vienna Ditto, Wormburner