Floccinaucinihilipilification
Podcast: Play in new window | Download ()
Subscribe: Apple Podcasts | Android | RSS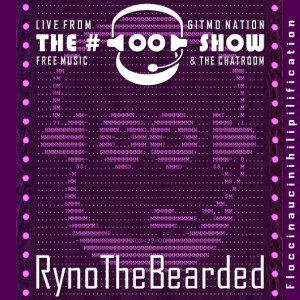 Twas an excellent show were Major Downer fills in for a tardy Captain Negative please feel free to give him hell @alurpal on twitter for missing the show. He was degrassing.
Thanks to our Captains for producing the show again. ViDouchebag came in with $25 and SaltyHash with 8 ltc. Every little bit goes towards the Europe trip. We are getting closer to the trip and each day I get a little more excited. 🙂
MartinJJ does an excellent job with the show notes and album art once again.
Enough yapping, on with the show!
Playlist
Chatroom Noise
And remember life is better when we share
Tags: Astra, Big Shoals, Bruckenbauer, BURNOUT, Chris Squier, Fewjar, Harry and the Hendersons, Isaac Graham, Kirk Pearson and BIT, Kris Roche, Møme, Professor Kliq, Slynk, Slynk & Mr. Bill, Starlight Girls, The Absolute Sky, The Fullerenes, The Mom Rockets, The Shiverin' Sheiks, The Strange Blue Dreams, Too Little Cage, Ukulele Clan Band, Vienna Ditto, Y P & Pork