No Ducks In A Row Summertime #OO
Podcast: Play in new window | Download (Duration: 2:41:51 — 370.8MB)
Subscribe: RSS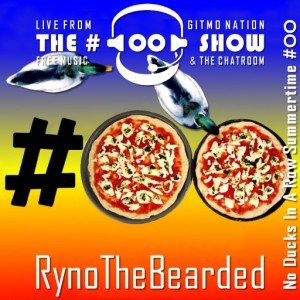 #OO for 8/7/2015 Ducks are creepy bastards.
Our donors for last night include Captain ViDouchebag for $69 and genewitch comes in with $15 officially making him a eurotrash and a seaman. We will have the Captain make it official next week.
Big thanks to MartinJJ and Itate/siliconspin for album art. It was an old one that got updated with ducks.  Shownotes by MartinJJ.
Enough of this yapping on to the show!
Playlist
Chatroom Noise