The Show That Keeps You Going
Podcast: Play in new window | Download (Duration: 3:03:28 — 419.9MB)
Subscribe: RSS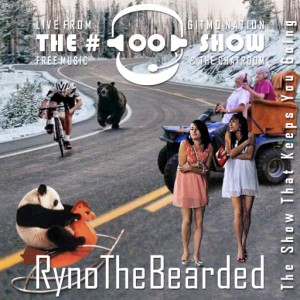 #OO for 8/14/2015 My Empire for a Bolt.
Our donors for last night include Captain ViDouchebag for $45 and Captain SaltyHash who  comes in with 7.22570181 ltc. Thank you Captains. Vidouchebag's tonight is earmarked for taking Captain Beibs out for an overpriced steak.
Big thanks to MartinJJ for album art.
Shownotes by MartinJJ and Amsterdammack.
Enough of this yapping on to the show!
Playlist
Chatroom Noise