It All Went By In The Blink Of An Eye
Podcast: Play in new window | Download (Duration: 2:54:47 — 400.0MB)
Subscribe: RSS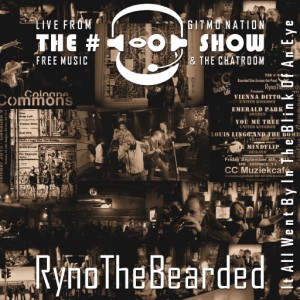 #OO for 9/11/2015 #Best Vacation Ever
Welcome aboard to all the new seaman thanks for hosting me on the best vacation ever!
Jurgen and family
Josh and family
Arno and friends
Sir Walter
Anne Marie
Y'all played a big role in all this craziness Thank you.
MartinJJ decided Amsterdammack's collage would be the best album art. I have to agree.
Correction it was Kik's collage it came out awesome!
Shownotes by MartinJJ.
Enough of this yapping on to the show
Playlist
Chatroom Noise