Kicking Back With Beer And Awesome Tunes
Podcast: Play in new window | Download (Duration: 2:48:33 — 386.2MB)
Subscribe: RSS
#OO for 7/29/2016 AKA Life is Good?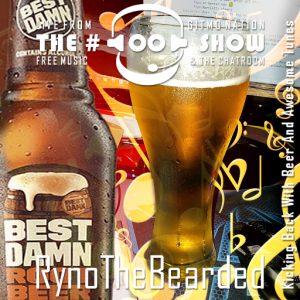 Big thanks to our producer RobLeather and his $25 donation that officially made the first child of the #OO an official seaman of the #OO. He went backwards. Apparently the kid likes to dance.
Thanks to MartinJJ for the awesome album art and show notes.
Enough of this yapping on to the show
Playlist
Streams
Chatroom Noise