Tech Problems
Podcast: Play in new window | Download (Duration: 1:50:30 — 253.2MB)
Subscribe: RSS
#OO for 8/19/2016 AKA A New Mouse is Like Getting Some Strange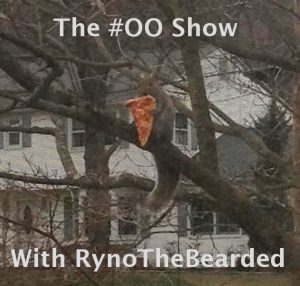 Thanks to MartinJJ for the show notes. He was the one with Tech Problems and why I went with an old cover.
Enough of this yapping on to the show
Playlist
*The track MONEY MONEY MONEY was gotten from Jamendo.com on 7/22/2016 but has already disappeared off the site. Much to my chagrin. I work hard to make sure the show is always all cc and have good links to all of them. But sometimes this happens and it makes me and kittens sad.
Chatroom Noise