Ryno's In Between Mellow Moods
Podcast: Play in new window | Download (Duration: 2:37:05 — 359.9MB)
Subscribe: Apple Podcasts | Android | RSS
Another excellent #OO show where I take us on a mellow journey during the Holiday lulls. We focus a lot on exploring Aaahh Records albums along with a few others.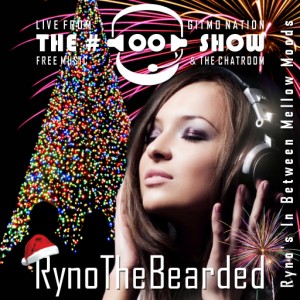 A big thanks to our producer SaltyHash with his 6.66 ltc donation and a make good for the previous week a 1000 doge from genewitch in the chat. I didn't see it in my wallet until after I had posted the show.
Big thanks to MartinJJ for bringing us some awesome art and making sure we had show notes.
Playlist
Alright another attempt to speed up the loading of the page I am going to put the Chatroom noise below the fold. Let me know what you think of the change in the comments below.
Chatroom noise
And remember life is better when we share
Tags: AAAHHHRCHESTRA, Chuck Morgan, Day One, Keyboard Rebel, ne:o, Nicolas Falcon, Pinkle, Stuart Software, The Down and Outs, The Record, The Sharp Things, These Animals