Wait, When am I?
Podcast: Play in new window | Download (Duration: 50:09 — 115.1MB)
Subscribe: Apple Podcasts | Android | RSS
Welcome to the weekly #OO Top 10 show for March 8, 2015, where we recap the top tracks of the week as decided by the voters of the #OO chat. You can take part by going to http://ryno.cc/chat and voting for your favorite Creative Commons tracks.
We have tabulated and correlated all the votes and I now present you this weeks best tracks. Enjoy!
---
A little classical brought to us by the CerebralMix. You can catch it live Sunday's on the #OO stream 4 PM US Central.
---
---
The most recent #OO guest who are resident artist MartinJJ tagged him as "musical No Agenda all by itself." That is quite a compliment check out the interview here.
---
---
An excellent punk band from Queens New York found on Jamendo.
---
---
Another great track brought to us by CerebralMix.
---
---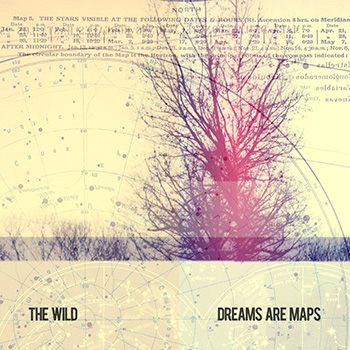 Released by quote unquote records this Atlanta based Punk bands tears it up for their first appearance on this weeks top ten.
---
---
5. Professor Kliq – Sip Drink 

It is Kliq. What else needs to be said.
---
---
---
---
Not sure what ever happened to these guys.
---
---
Alex O'Brien hosts a show Sundays on the #OO from 8 to 9 us central I highly recommend going and checking it out.
---
---
1. ManInside – Manimal 

Seaman Manimal's theme never ceases to please.
---
I Hope you enjoyed the show.
Remember The content of this show is released on a cc-by license. The tracks contained within retain their original license, see the show notes for more information. To listen live come by Sunday nights at 9 p m on the #OO-stream (honestly I think I am just making these as difficult as possible to find when I am recording these live. I know that is counter intuitive but when do I ever do things that make sense? Is anyone actually reading this? anyways I digress.). You can find it at http://rynothebearded.com/chat/. There are almost always people there ready to talk music or anything else you may enjoy. most of all remember to support the artists and musicians who make the show possible by releasing their music under a creative commons license. With out that, this show would not be possible.
And remember life is better when we share
Tags: Alex O'Brien, CL Smooth, David Rovics, Gardner Chamber Orchestra, Gone By Friday, ManInside, Professor Kliq, Room 101, The Wild