Pee Chart Checkers
Podcast: Play in new window | Download (Duration: 1:59:37 — 273.9MB)
Subscribe: Apple Podcasts | Android | RSS
A very special Unformatted featuring the Rock Stars from New York, Dead Unicorn celebrating their new album Pandemic. MrOil even decides to come and join the fun.
Pertinent links
http://www.mediapocalypse.com/
http://www.al.ngb.army.mil/PublishingImages/Safety/258_Urine%20Color%20Test_Poster.pdf
Album Art till Martin JJ listens and hopefully gets motivated to give me some custom for this show.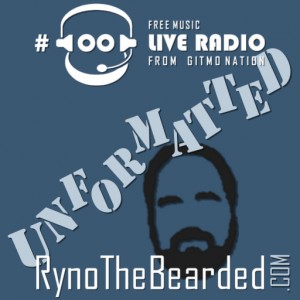 All tracks off Dead Unicorn's Pandemic cc by nc sa
Yes I know this one got posted fast. I woke up at 3:30 am and couldn't get back to sleep so I decided to be productive.
And remember life is better when we share
Tags: Dead Unicorn