The Thes?
Podcast: Play in new window | Download (Duration: 1:31:14 — 208.9MB)
Subscribe: Apple Podcasts | Android | RSS
I know it is late and missing track listings but I wanted to get it posted. Another excellent Unformatted featuring @EdyTheMighty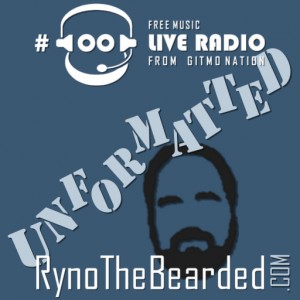 The plan is to come back and add in track listings later.
And remember life is better when we share