Vuzh Artist Reider On Unique Cassette
Podcast: Play in new window | Download (Duration: 2:32:06 — 348.5MB)
Subscribe: Apple Podcasts | Android | RSS
An excellent #OO show featuring C.Reider of Vuhzmusic and Deriv.cc. We talk about the 90's cassette underground and getting things in the mail. An excellent time was had by all. I also recap my blast of a time at the T Bird show the night before.
A big thanks to our producers MajorDowner who showed up with Pizza and Beer, Oz_tunan sent me some btc for beer and SaltyHash for his 5 ltc donation.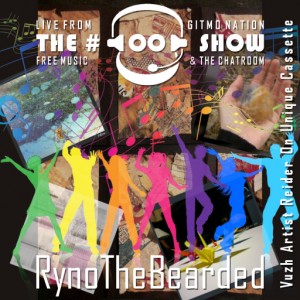 MartinJJ for the album art. Amsterdammack for the show notes. And everyone else who makes the show possible and does their part to make the #OO show a fun little corner of the Creative Commons community.
Playlist
Chatroom Noise
Oh and Randomly a picture of me T after the show.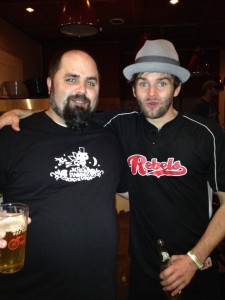 And remember life is better when we share
Tags: Ben Walker, Biting Elbows, C. Reider, Garmisch, James Yates, M.A.M.I., ManInside, Paul and Storm, Skabrot, T Bird and the Breaks, The Anchormen, The Blue Stones, The Freak Fandango Orchestra, The Gray Havens, The Gunshy, The Lathe Symphonic, The Record, The Toothaches