Ryno A Hole In My Bearded
Podcast: Play in new window | Download (Duration: 2:36:01 — 357.4MB)
Subscribe: Apple Podcasts | Android | RSS
Another excellent #OO show for your listening pleasure. Fun was had and tears were shed, I am still stunned. Check it out we have done some updates to the site and now have a section dedicated to the contributors to the show. They do a lot of work to make me look good and deserve thanks for their efforts.
Last nights producers include ViDouchebag with a $50 donation and oz-tunan kindly buys me another beer and a half using bitcoin. Big thanks to both of our producers.
MartinJJ pulls together the album art and helps Amsterdammack put together the show notes.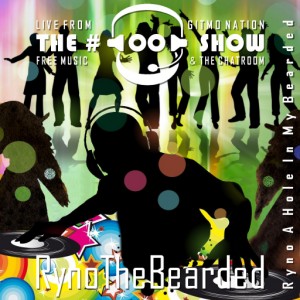 Playlist
Chatroom Noise
And remember life is better when we share
Tags: Aliver J., Amanda Palmer & The Grand Theft Orchestra, Bryan Art, Carlos Dingo, Final Round, I'M FRESH! YOU'RE PRETTY!, Isaac Graham, Lollita, Matthew Tyas, Michael McEachern, Modern Pitch, new wave syria, Other Noises, Paolo Pavan, Papa LeGál, Paul and Storm, Professor Kliq, RastaFlaires, Robert8oz, S.A. Bach, Sam Brown, Show Me Island, Sweat Baby Sweat, T Bird and the Breaks, The Dead Rocks, The EGOTWISTERs, The Grammar Club, The Toothaches