Ryno's Closet

Podcast: Play in new window | Download (140.2MB)
Subscribe: RSS
Enjoy your #OO Stream Top Ten countdown for 10/12/2014
10: Lejo Harmason & Essence – Complicated Man 
Our first track of the night was the title track from the album, Complicated Man, by Le ho Harmeson, and Essence. I'll say, that warm acoustic offering was simply relaxing. Up next at number nine is, Drop the Needle, by Pray for Brain. Let me warn you. This outstanding free form funk may be slippery when, wet.
9: Pray for Brain – Drop the Needle 
8: Dj Barkacs- Herb a Go Go 
Those smooth, rambunctious rhymes and blistering beats are the work of D J Barcox, at number eight this week with, Herb a Go Go. Before that was Drop the Needle by Pray for Brain.
It is a song about that silly pigskin pastime you all love so much, sung by the witty, soulful, Stuart Ross. At number seven, Lets Play Some Football. Oh. lets. lets.
7:  Stuart Ross – Let's Play Some Football 
6: The Gunshy – For Julia 
That last track was For Julia, by The Gunshy, from the album, I Gave Too Much Time Too the Wine.
On happier news our next track is a long time favorite on the double O stream. It is I'll Be Right Behind You Josephine, by Josh Woodward.
5: Josh Woodward – I'll Be Right Behind you, Josephine 
4: Bayard Russell – Living at My Moms 
That last track was Bayard Russell at number four with his electronic dish, Living at My Moms, a quite upbeat, dancing track considering the subject matter.
But before I even reconsider, lets hear our next track on this weeks countdown. Take T Birds word for it, and don't you worry too much, things aren't as bad as they seem. Here's a the reigning ambassadors of chunk, T Bird and the Breaks, with some motivational, guitar driven grit, in the form of Nickles and Dimes.
3: T Bird and the Breaks – Nickles and Dimes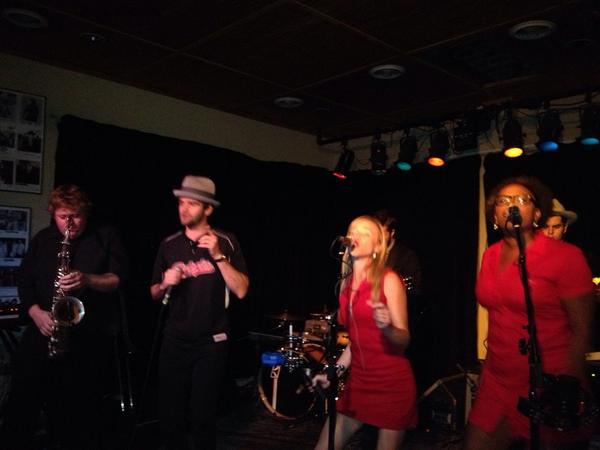 2: T Bird and The Breaks – B-B-Burn!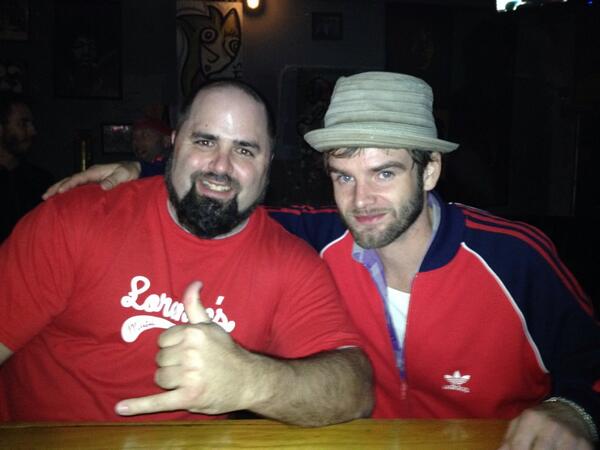 Outro At number two, that was another sizzler from T Bird and the Breaks called "Ba Ba Burn". Towards the end of the track, you can almost hear the guitar melting. You can find out more about T Bird at t bird and the breaks dot com. They have three shows coming up in Texas in October, a new studio album due out in January, and have recently released the single, Justine.
1: Shearer-Julia 
Thank you for coming out and listening. It is now time for our number 1 track of the week, Julia, by Shearer. If you know of any radio stations purporting to play Rock and Roll, feel free to send them the details on Shearer. In the meantime, we will keep transmitting all sorts of fine music, hot and ready to devour, on the double O stream. Keep on breaking hearts, Julia.
Remember The content of this show is released on a cc-by license. The tracks contained within retain their original license, see the show notes for more information. To listen live come by Sunday nights at 9 p m on the #OO-stream. You can find it at https://rynothebearded.com/chat/. There are almost always people there ready to talk music or anything else you may enjoy. most of all remember to support the artists and musicians who make the show possible by releasing their music under a creative commons license. With out that, this show would not be possible.
Contributors:
Show notes put together by Amsterdammack
Written by Ryno The Bearded with additional writing by lrockhq check his site out at http://www.amateurzen.us/.