Threadbare Quilt With Bacon Flavor
Podcast: Play in new window | Download (Duration: 2:57:28 — 406.6MB)
Subscribe: RSS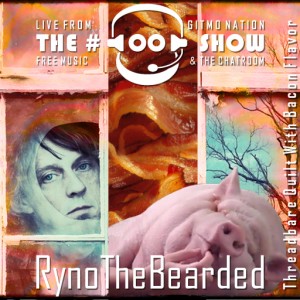 Another excellent #OO show. I am not sure what else to say. Well I guess I do. Our original scheduled guest was unable to make it so Lee Connah who was scheduled for the After Party stepped in to join us.
Captain SaltyHash for once again being our producer with a 7.99 ltc donation.
Big props to MatinJJ for album art and shownotes. I know Amsterdammack helped at first but I think he celebrated his Friday too much before the show started 🙂
Enough of this yammering on with the show!
Playlist
Guest
Lee Connah
http://www.folkherosandwich.com/
Chatroom Noise