Willingly Changing Everything
Podcast: Play in new window | Download (Duration: 2:45:05 — 378.2MB)
Subscribe: RSS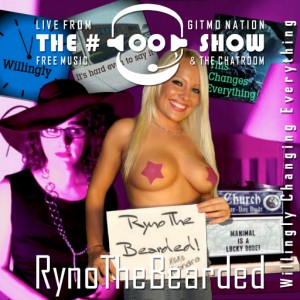 Another excellent #OO show for your listening pleasure filled with tons of new music for your listening enjoyment. Alex Temple stops by and we talk about childhood fantasies and what we would willingly do.
Ninja edit: I just noticed an 8.88 ltc donation come in last night and I going to guess that was Satlyhash for another producer credit. Thank you Captain.
Big thanks to Amsterdammack and MartinJJ for shownotes.
And MartinJJ putting together excellent album art.
Playlist
Guest: Alex Temple
Chatroom noise below the fold
Chatroom Noise