It's a nice rainy day
Podcast: Play in new window | Download (Duration: 50:42 — 116.3MB)
Subscribe: Apple Podcasts | Android | RSS
Welcome to the weekly #OO Top 10 show for March 22, 2015, where we recap the top tracks of the week as decided by the voters of the #OO chat. You can take part by going to http://ryno.cc/chat and voting for your favorite Creative Commons tracks.
We have tabulated and correlated all the votes and I now present you this weeks best tracks. Enjoy!
---
---
---
---
---
---
8. BJ Block & Dawn Pemberton – You Happy? 
---
---
7. The Dada Weatherman – Fuck It 
---
---
---
---
---
---
---
---
---
---
2. Amanda Palmer & The Grand Theft Orchestra – The Killing Type 
---
---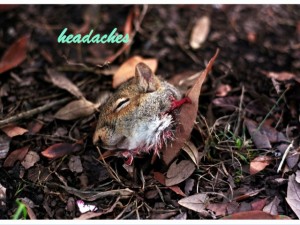 Discover the story here.
---
I Hope you enjoyed the show.
Remember The content of this show is released on a cc-by license. The tracks contained within retain their original license, see the show notes for more information. To listen live come by Sunday nights at 9 p m on the #OO-stream (I did today's right at the end of NA then posted it within 5 minutes of the show being over I am quite impressed with myself. Sill no one). You can find it at https://rynothebearded.com/chat/. There are almost always people there ready to talk music or anything else you may enjoy. most of all remember to support the artists and musicians who make the show possible by releasing their music under a creative commons license. With out that, this show would not be possible.
And remember life is better when we share
Tags: Amanda Palmer & The Grand Theft Orchestra, BJ Block & Dawn Pemberton, Diablo Swing Orchestra, Doctor Popular, Kirk Pearson and BIT, Professor Kliq, Show Me Island, The Dada Weatherman, The Toothaches