Louis Lingg Bombing The Show
Podcast: Play in new window | Download (Duration: 2:40:52 — 368.5MB)
Subscribe: Apple Podcasts | Android | RSS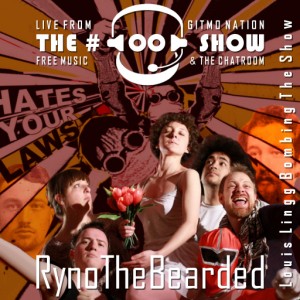 Another Excellent #OO show were Josh and Arno drop by from Louis Lingg and the Bombs to talk about the new album that is coming soon they promise.
mtnvortex with his $20 donation becomes our first seaman in our crew of 53. Captain SaltyHash comes in with an 8 ltc donation. Captain DViDouchebag also gets his producer credit because he is sending me his old 5s. A big thanks to this weeks producers our Captains and our very first seamen. The officers will have a full crew in no time.
Thanks to MartinJJ and Amsterdammack for making sure we have awesome show notes. They work together to make sure all the links and chat room noise is there.
Finally MartinJJ for putting together some awesome album art.
Anyways enjoy the show!
Playlist
Guest:
Josh – Louis Lingg and the Bombs
Arno – Louis Lingg and the Bombs
Squatters Stories 25th Nov 2013
Chatroom Noise
And remember life is better when we share
Tags: Dance For The Dying, David Blair, Doctor Popular, ETHX, fitzzgerald, Hot Fiction, Josh Woodward, Louis Lingg and the Bombs, Marco Mestichella, Paul and Storm, Paul Klason, Saint Jayne, The Fullerenes, The Lathe Symphonic