Stupidly Happy
Podcast: Play in new window | Download (Duration: 2:38:57 — 364.7MB)
Subscribe: RSS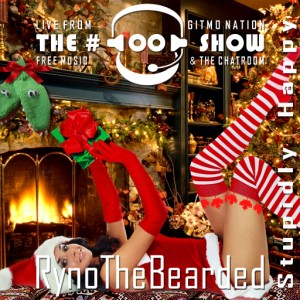 For this edition of the #OO I get into the Christmas spirit and play some Christmas songs. I know it is outside of my normal but I was trying to be festive this holiday season.
We have two great guests stop by for this #OO Blaise Alleyne stops by and talks music early in the show, then later Aaron Wolf stops by to tell us about his fundraiser that is just about to end for snowdrift.coop I highly recommend checking it out.
Big thanks to our producers Captain ViDouchebag for his $250 donation and Captain SaltyHash for his 6.78 ltc donation.
MartinJJ comes in big and makes me look good with show notes and album art.
#OO for 12/19/2014
Guest: Blaise Alleyne
Guest: Aaron Wolf
Playlist
Chatroom Noise